INDUSTRIAS METÁLICAS CASINENSES S.L.
Fabricación y comercialización de productos para cercados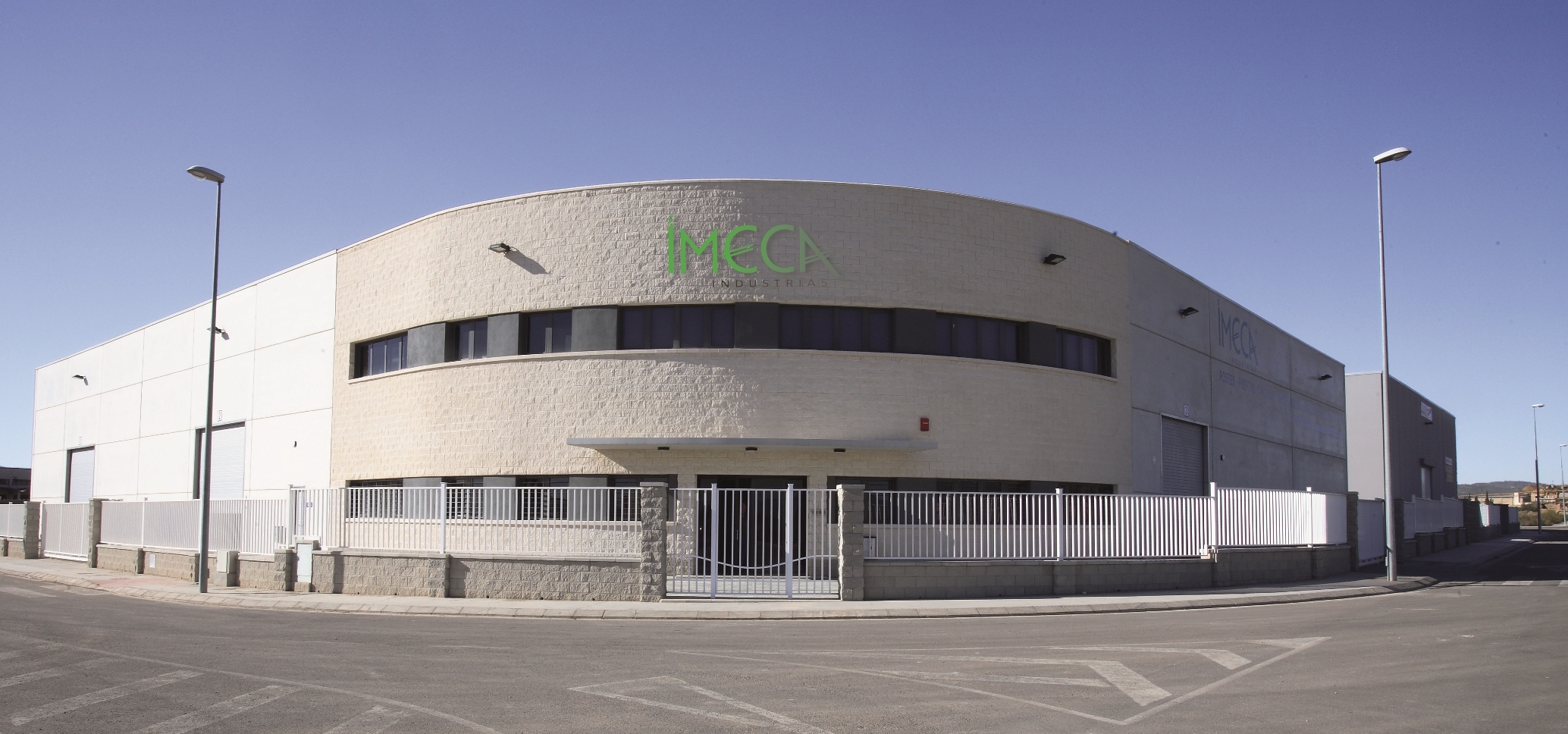 25 years of experience guarantee us as one of the most consolidated and reliable companies in the market. In INDUSTRIAS METÁLICAS CASINENSES S.L. we are dedicated to the manufacture and marketing of fencing and its accessories -doors, fences, fences, tensioners, etc.-.
Our work momentum supports our professional work with our clients. We offer a personalized service , adapting to your needs, taking care of our products to the minimum detail.
We also have modern facilities equipped with the latest technical advances, so that we can always offer the best to our clients.